Tel: +86-28-26388388

Fax: +86-28-26388388

Mobile: +86-180 9638 7750

Contact: Andy
The effect diagram for the "bird groove" shaped greenhous
JC greenhouse has 35 years of professional production of greenhouse history, in recent years, the company all staff's unremitting efforts, now developed into a professional conservatory company has some influence.Every year we ship above USD 8million .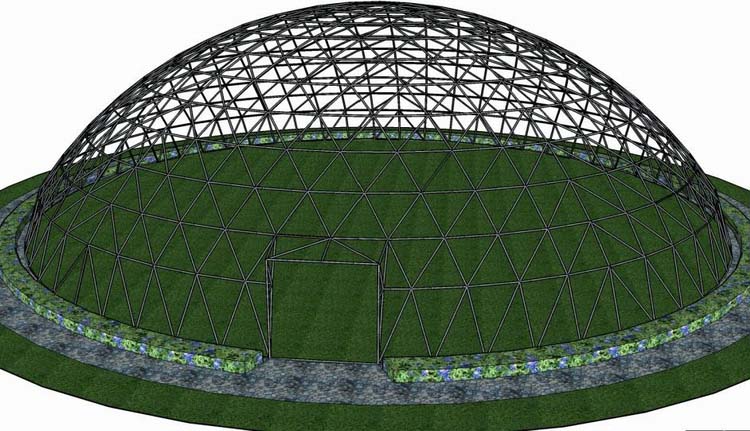 We ourselves make the research and development into full production at the year of 2009, and achieved the great success at ZiGong for the largest breeding base of the tropical rain production, in the meanwhile, highly praised by the customers and the department in charge of the WCB (water conservancy bureau)
Note: If you're interested in the product, please submit your requirements and contacts and then we will contact you in two days. We promise that all your informations won't be leaked to anyone.